Exceptional Vehicles Ready To Pick You Up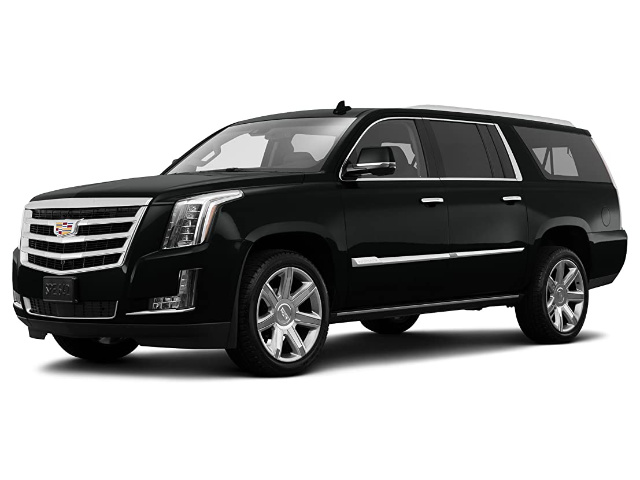 Cadillac Escalade
Our Cadillac Escalade is our biggest vehicle that can accommodate up to 6 people. Great for group outings. Spacious interior and all the amenities so you can bring home on the road.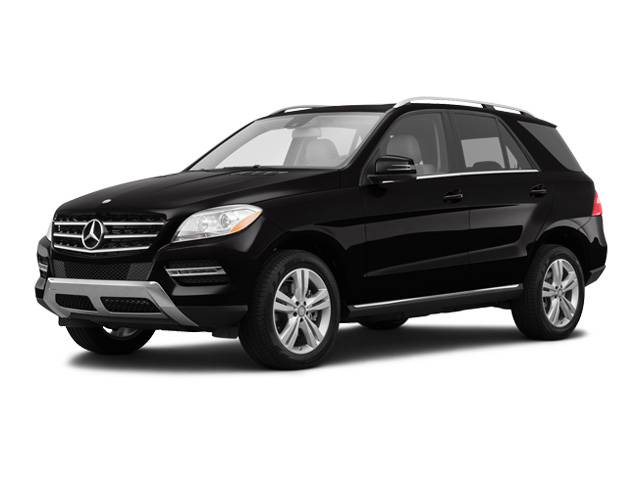 Mercedes ML
Want to ride in the lap of luxury? We have just the vehicle for you. Our Mercedes ML is the premier luxury vehicle of Allez-Vous Transportation. With leather seats, satellite radio and auxiliary connections, stay connected while on the go.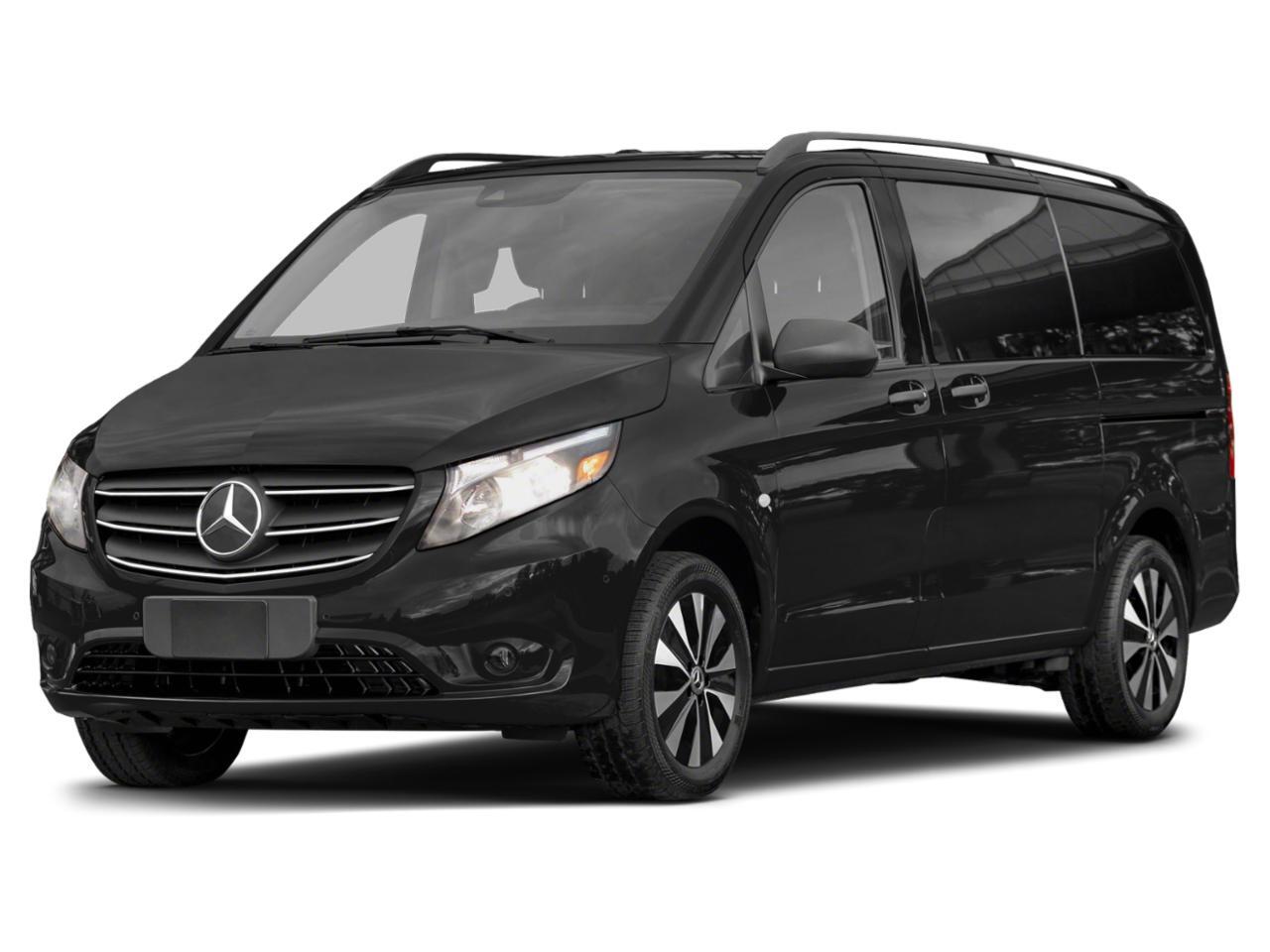 Mercedes V Class
7 passenger Mercedes v class with room for up to 9 suitcases plus skis.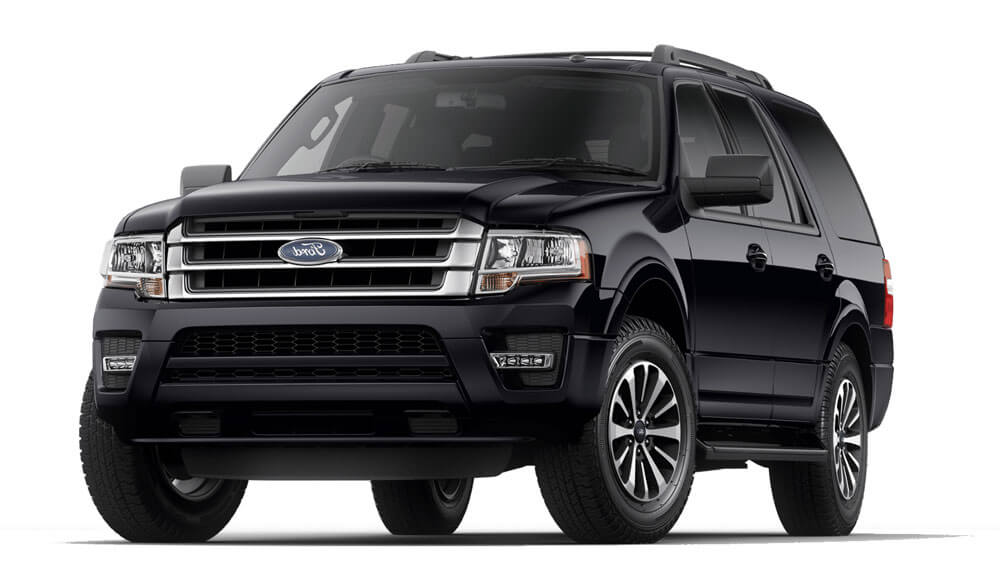 Ford Expedition
Our Ford Expedition is the benchmark for full-size SUVs. It's smooth ride defies its size and the four-wheel drive makes navigating our treacherous winters a breeze. Our
Expedition is loaded with safety features, and accommodates large quantities of people and gear. The third-row seat ensures a spacious ride for all or folds perfectly flat to make room for luggage. Our rear-seat DVD system makes the ride fun for the entire family. Our Expedition is the reliable ride you need to make it through a New England winter.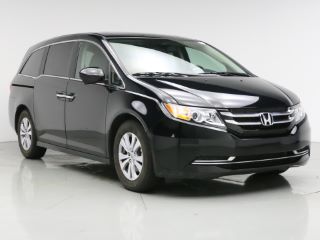 Honda Odyssey
Our Honda Odyssey allows for 7 passengers. Take a ride in this vehicle today.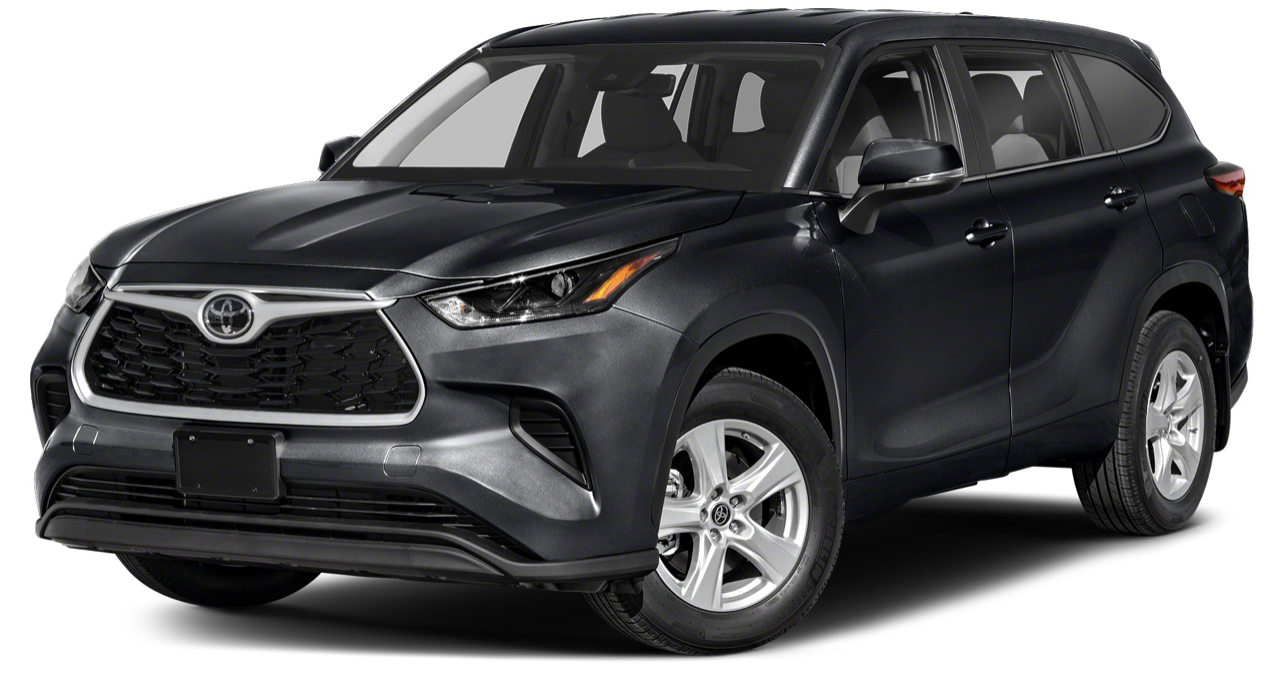 Toyota Highlander
Take a ride in our luxury, 4 passenger crossover.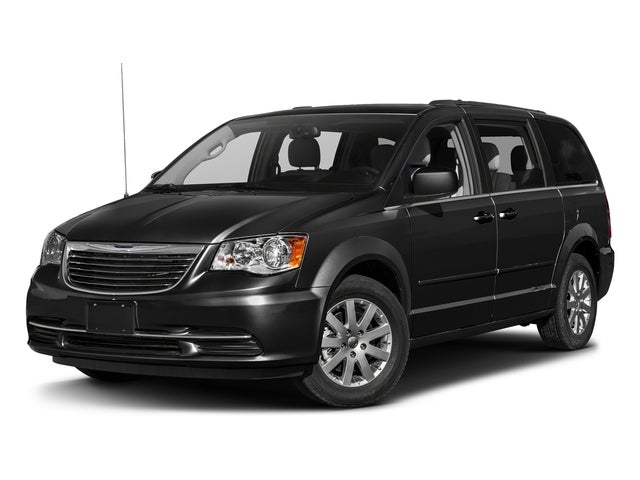 Chrysler Town Country
6 passengers minivan van.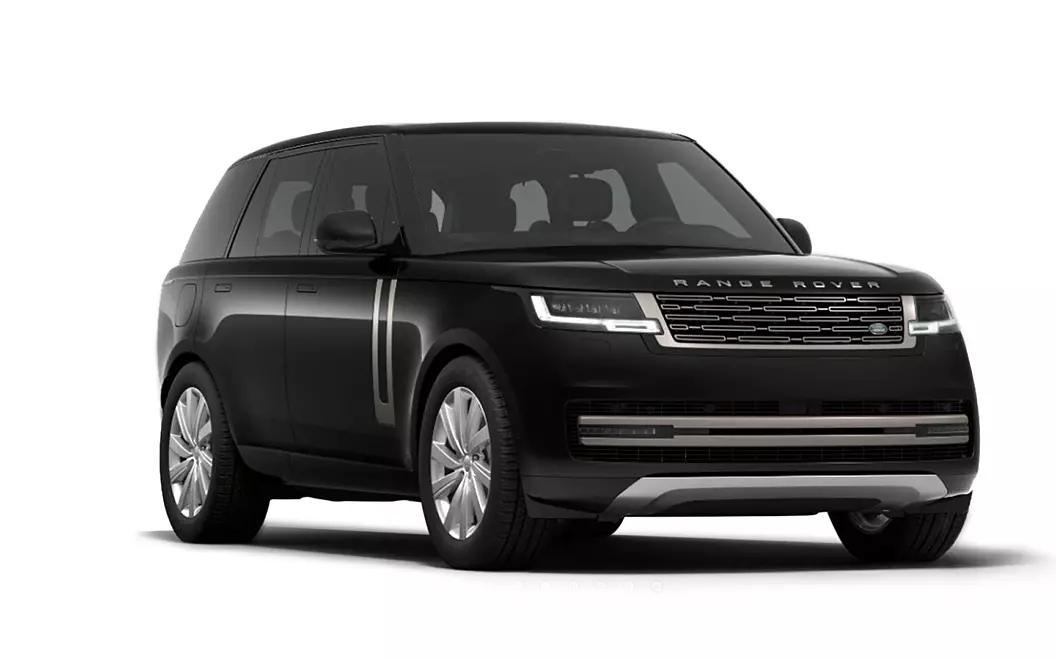 Premium Luxury Range Rover
Seats 4 passengers. Please call for pricing and availability.